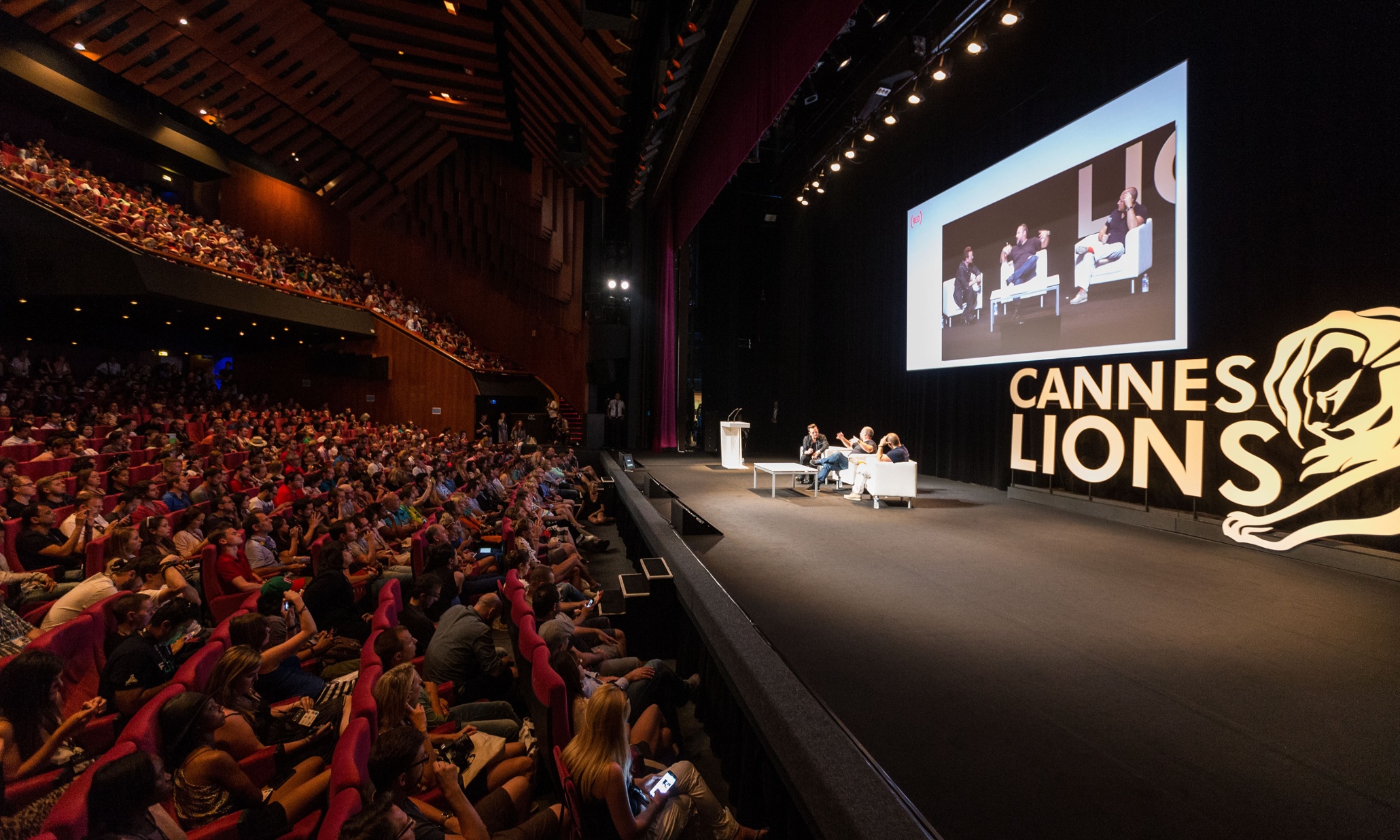 So what to make of this year's Cannes Lions? It was my first year here so I have no basis of comparison but here are a few different recaps from around the web:
Martin Sorrel feels like the conference has 'lost the plot' and risks alienating agencies by focusing on tech and other areas of media. They also pointed out Snapchat, specifically, and the ad-tech companies here, generally, didn't have successful presences.
In fact, one reviewer went so far as to say the ad-tech party scene was a 'ghost town'.
Some noted that attendance this year felt down from previous years. But that may only be the start, Publicis specifically said that it would be taking a year off from awards programs. It does appear there is some major scaling back, last year, WPP sent 1,000 people, and this year, 500. In fact, WPP has indicated it may have no presence at all next year as well which would be devastating for the conference organizers.
Are there more sales people than creatives attending?
One person referred to the modern Cannes Lions as 'late capitalism' on the Riviera. Which is not hard to accept. There was such a huge disconnect between the hundreds of millions spent at Cannes this week and the average living wage of a person in Cannes which someone shared what was around €20,000.